1934 RP Saloon
In 1984 whilst casually perusing the Eastern Daily Press small ads I spotted a 1934 Austin 7 for sale. Having owned 2 previous sevens nostalgia said that a quick look might be interesting; it was, and the seller only wanted £1600 for a car that needed just a little more work to be a runner on the road. A rented garage with a pit was available. It was early summer, warm and light evenings were due, and if I worked on the car every evening it could be ready for a trip to the Beaulieu rally. I could no longer resist the good fortune coming my way so I acquired my Duchess of Gloucester.
Starting with the 200 mile trip to Beaulieu, this car has done John O'Groats to Lands End and many other long distance events with only 2 breakdowns in 22 years. A stop when the fuel pump diaphragm operating rod popped out of its slot and a distributor failure when the drive gears wore down to paper thickness.
I started a rebuild in 2006 and to ensure I didn't miss out on Austin 7 activities I ran another RP saloon and a Mk1 Ruby whilst DG was in the garage.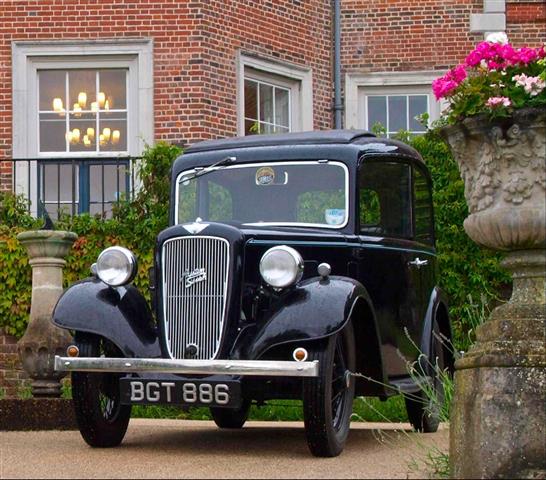 Consequently the rebuild became a longer term project, and was not finished prior to a relocation to Herefordshire in 2016.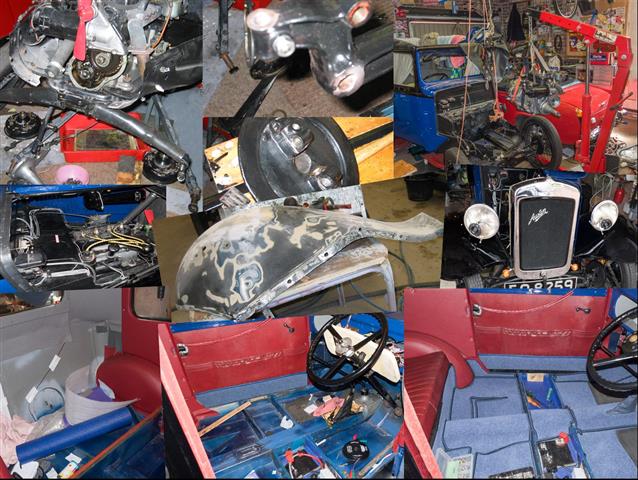 This was not a problem as a seven can easily be fitted into a furniture removal van!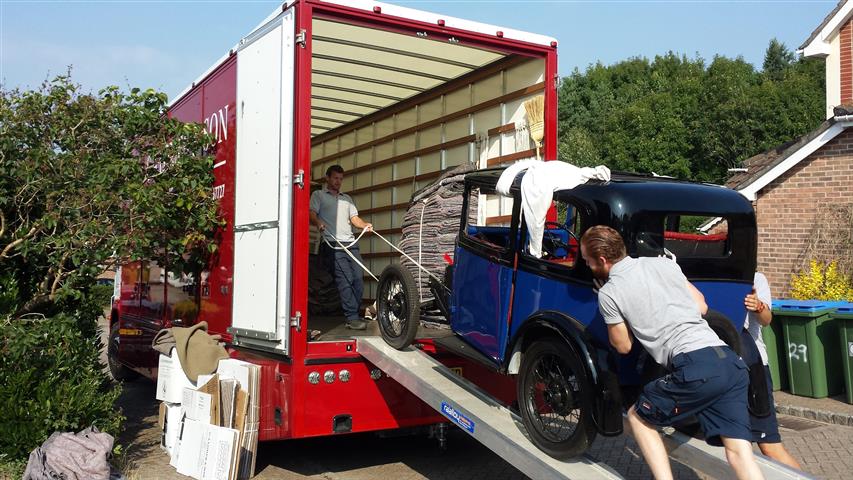 The rebuild was finally finished this year (2021) and once again the first major trip was to visit Beaulieu.