We currently have fifty members from Herefordshire, surrounding counties,and even continental Europe, meeting on the last Tuesday of every month at 7.30pm at the Richmond Club, Edgar Street, Hereford. We subscribe to the Federation of British Historic Vehicle Clubs and are members of the Austin Seven Clubs Association (A7CA). To visit their website, click here.
Our membership covers a wide range of Austin Seven experience and technical knowledge. We have members who have driven a Seven from Peking to Paris (twice in-fact),raced Sevens, and several others with over forty years' experience of rebuilding engines and completely restoring their cars. At least four members are currently carrying out major long term restorations.
The Club has a varied diary of events to suit everyone. Holidays in England and abroad, Sunday runs, and monthly meetings at the Richmond Club, Edgar Street, Hereford on the last Tuesday of each month, are always popular. These are met with both enthusiasm and participation. Our meetings vary from talks by outside speakers to 'Shed nights' when the whole evening is devoted to a technical session, usually using an Austin Seven to demonstrate a theme; ie electrics, timing, carburation, etc.
To ensure that members who cannot make a club night or access our website can keep in touch there is a newsletter, the 'Crankhandle' published bi-monthly and sent to all members as well as a number of other A7 Clubs. It contains an interesting mix of technical articles, event reports, a Diary of planned events and much more. Click here to go to the Newsletter Archive you will need a username and password to access which as a member should have been already supplied to you.
We are a friendly club and membership is not expensive. So, if you own a Seven or have an interest in acquiring one, come along and see what we have to offer.
You can read our club constitution here.
Committee members of the HA7C
......................................................Chairman: Brian Bedford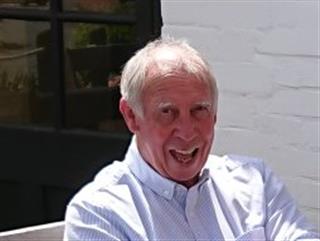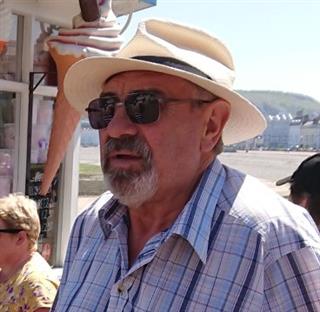 Secretary: Bob Garrett
......................................................Editor: Roly Alcock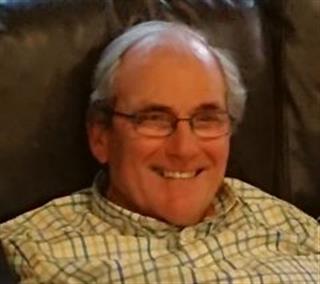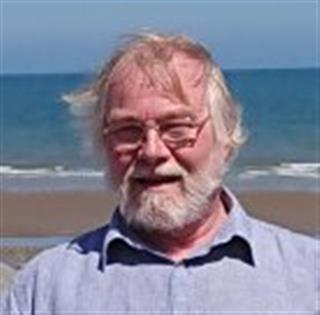 Treasurer: Ron Sadler
......................................................Technical: Eddie Loader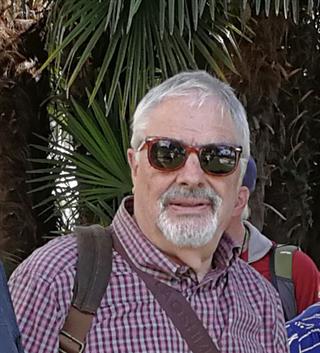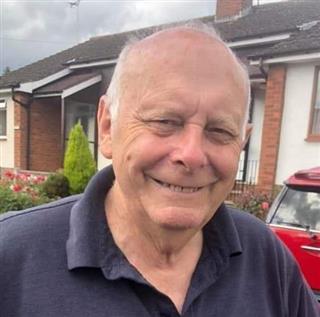 Events co-ordinator: David Southcott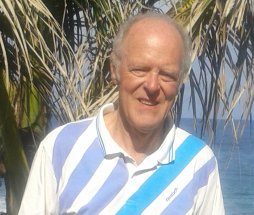 Committee Member: Michael Ward